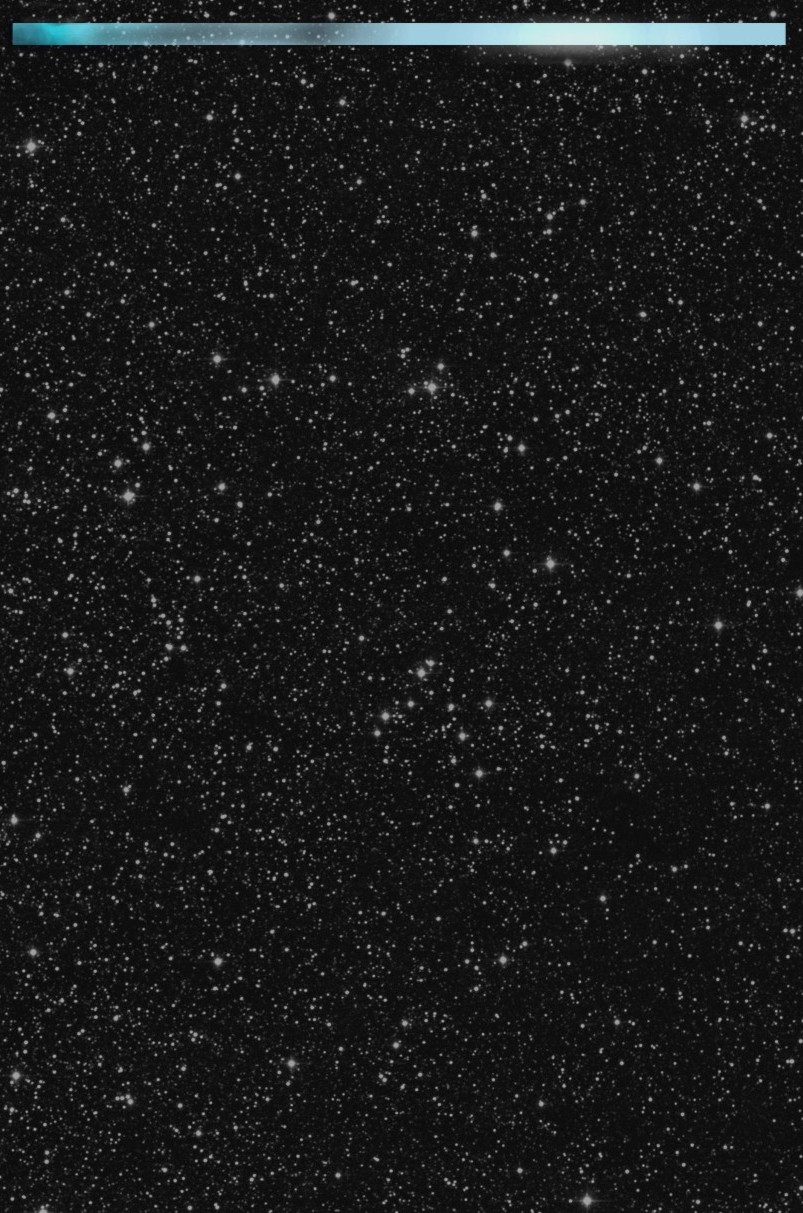 Here's what our clients

are saying:

" I have heard

nothing but good comments

  that they really

enjoyed having you there!

Thanks Again"

Teri Hawkins

Houston Metro Go Texan Alvin/Pearland Treasurer

"Thank you again for your work!

The students loved you!"

Stephanie Zeibak

University of St. Thomas

"Caricatures Plus has provided professional, high quality and creative artists for our CenterPoint Energy's BBQ

Cookoff for over a decade!! Our employees and their children

would look forward to getting their amazing caricatures done

every  year! The Caricature Station is the most popular at

our Cookoff Family Activities.  We would recommend

Caricatures Plus for various occasions such as corporate

event, birthday party, wedding reception, carnival,

etc..."

M.L.K. Matthews

Program Manager,

CenterPoint

Energy

"I would like to personally recommend Martin Tremblay's work as a caricature artist. The facial resemblance captured in his drawings is phenomenal and the work is done much to my surprise, very expeditiously. He is very accommodating and was definitely the hit of the party while he entertained everyone creating his masterpieces."

Doug Schilling




"You were great!"

Eric Manry,

Fanatical Change Foundation

"Thanks for your awesomeness and professionalism!

We'd book you anytime!"

Mott Leonino

Owner,

Art for Your Head